Web Design in Bristol
Digital Visual is an online design and website development company in Bristol. We began developing and building interactive presentations as a business in 1999 and have experience in a wide range of bespoke web design and online promotion. We now specialise in video websites, video chat and video confrencing., Providing online integration and support services from our UK Clifton office, we build sites for clients across the world.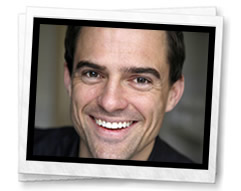 We create bespoke websites, WordPress themes and plugins and custom digital presentations for clients in Bristol, Bath, Wiltshire London and across the UK.
We can be as hands on or as hands-off as you want us to be. If you require a complete service we can manage everything from web hosting, email and domain management through to content creation, and search engine promotion (SEO). We are based close to the Triangle in Bristol, and you can visit by appointment.
If you are interested in SEO and web design follow our facebook and twitter accounts for tips.
9 Priory Road
Clifton
Bristol
BS81TU
Open:
Text or call: 07966 1638747
Phone:
0117 973 2121