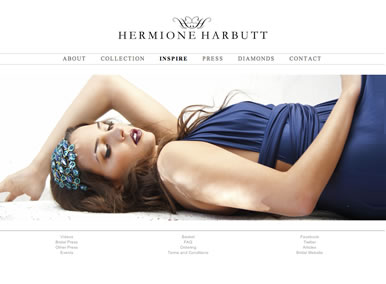 Professional Web Design
The design and build of a website is split into different processes.
| | | |
| --- | --- | --- |
| 1. | PLAN | Confirming aims and target audience |
| 2. | DESIGN | Confirming how your website will look and feel to browse |
| 3. | BUILD | Creation of your website and ensuring functionality across all devices |
| 4. | CONTENT | Adding the content to your website such as photos, words and video |
| 5. | PROMOTE | Planning promotion strategy including SEO, press relations and promotion |
Why Hire Digital Visual in Bristol
There is only one thing that you can control online, and that is your own website - so do it well.
We work with you to establish your aims and objectives
Professional graphic design and presentation of your brand
Established in 1999 - we know how things work
Full service if required including hosting, email and support
Advice on getting the best out of your marketing budget
We build search engine friendly web sites
Ongoing promotion advice
Full maintenance service and support contracts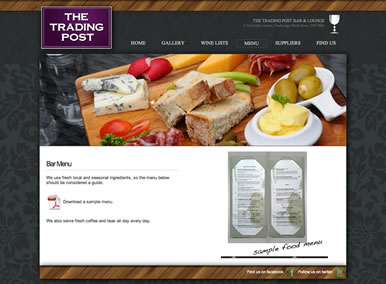 There are many reasons that you might want a new website, redesign, or re-branding of your online presence, and there are many options available today. These include designing a website yourself, using an online website builder, cheap web design, or hiring a dedicated professional web designer.
The web is diversifying and a presence on social media platforms is becoming increasingly important. Word of mouth has always been, and continues to be, one of the largest factors in driving business, and whilst you can provide information and a great product or service, you are not able to have any say over what people share and say about you.
A great website is the best investment that you can make for maintaining and building a business and brand.
Your time is valuable. Could it be spent building your business in better ways? A professional web designer will be able to build something more quickly, know the tips and tricks to any software used, will guard against hacking and security issues, and factor-in search engine techniques when building your website. A web designer's professional fee covers their experience, and the time it takes to build the site. Often designers will include custom and bespoke code that they have written previously to give you even better value.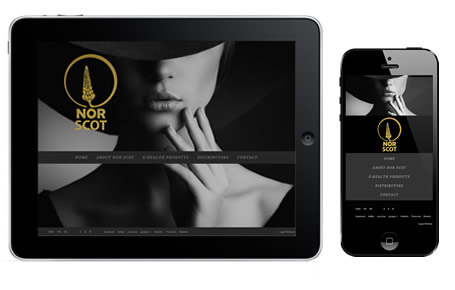 Responsive Design
| | |
| --- | --- |
| Desktop | Laptops and desktop screens come in all shapes and sizes. We build your website to cater for all audiences. |
| Tablet | There are new tablets coming onto the market every week. We build in the latest technologies to make sure your message is seen. |
| Mobile | Mobile use is increasing rapidly and will soon be the primary way users search the web. We design with mobile in mind. |
| Printed | Some pages people still like to print. They should look as beautiful as your site on a screen. |
Desktop & Mobile Website Design
We make websites that work for you.
Our websites are: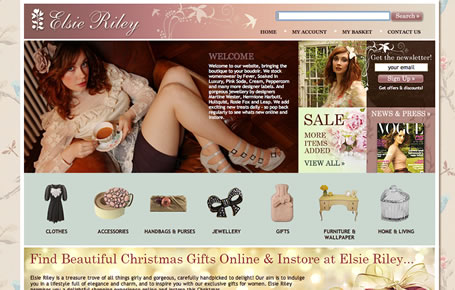 We can quote for fast dedicated web hosting, or provide cost effective shared hosting at an affordable monthly or annual rate.
Digital Visual have been building websites since 1999. Whilst it is technically possible today to set one up yourself, a professional web designer can advise and help set up one of the many template, blogs or CMS systems for you if this is the best approach. Working with a professional can help you decide what is the best, or most cost effective solution to help you achieve your goals.
Whether you choose bespoke, a template, or a skinned blog website, working with an established professional web designer may be the best investment in your business you could make.
Below are some examples from the many hundreds of website that we have built by hand from scatch.